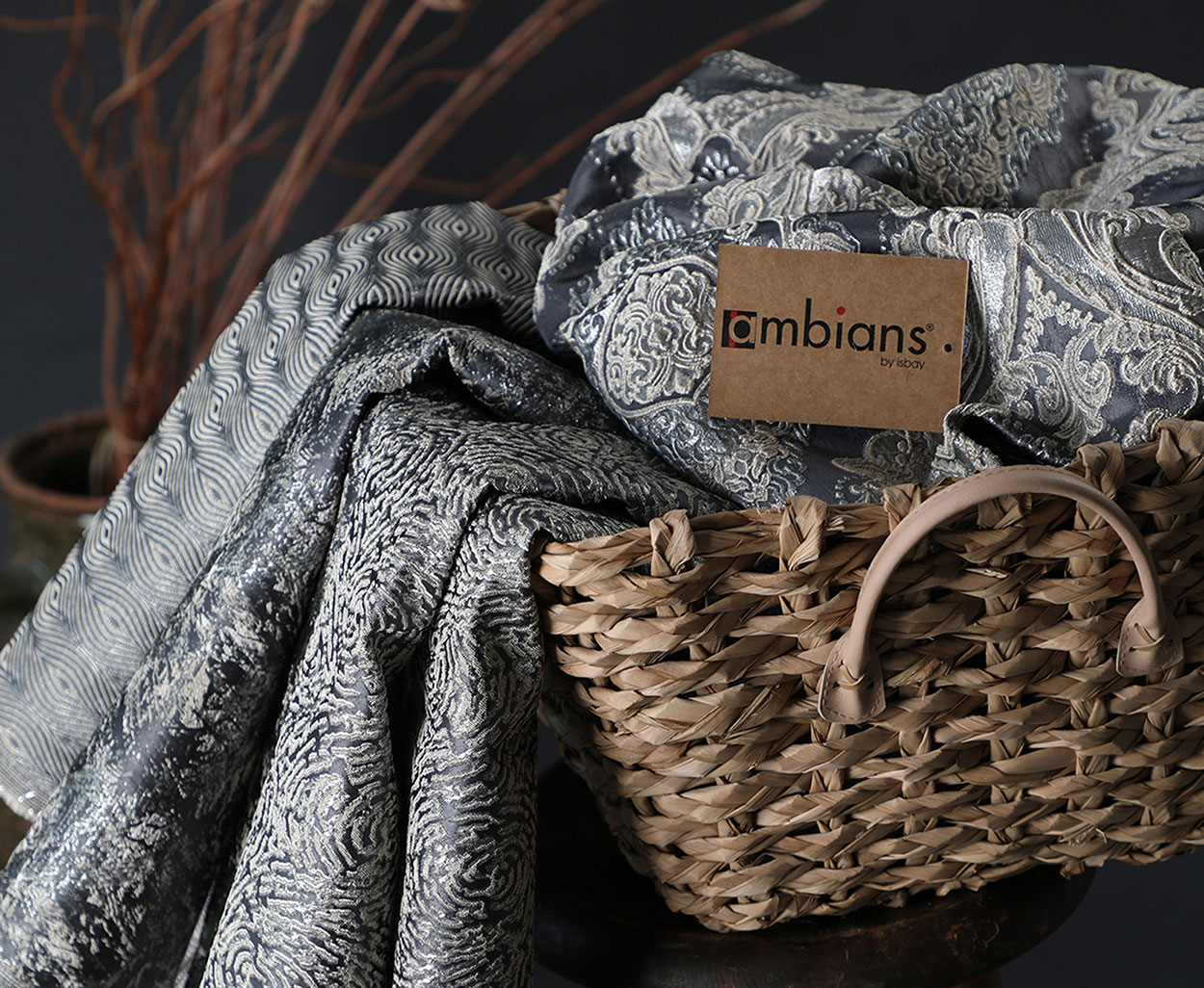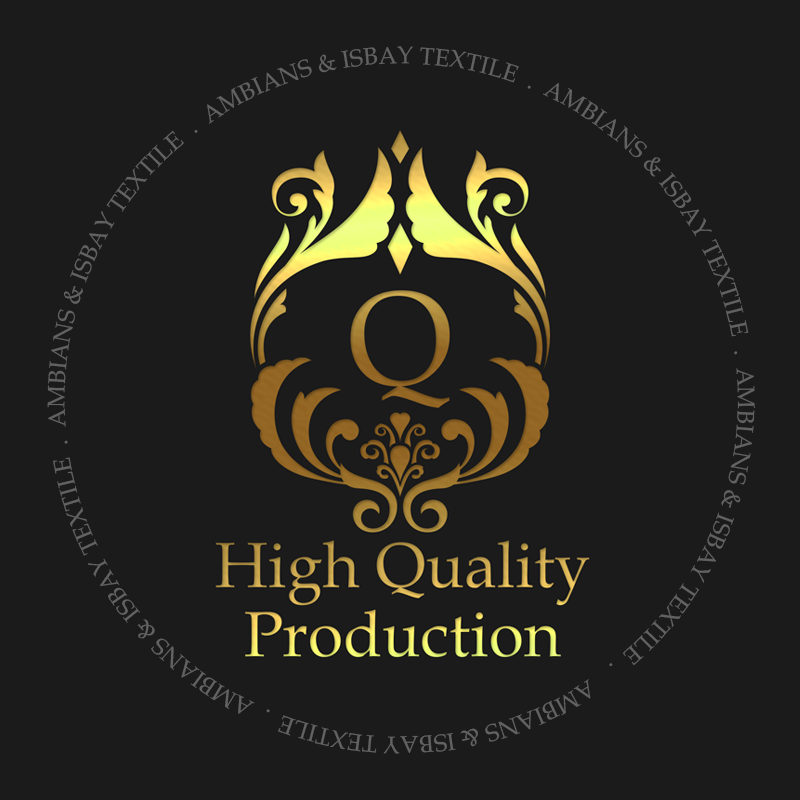 From Turkey to the World
Today, İsbay Tekstil, which has increased its capacity to 2,000,000 m/year with its production facility built on 10,000 m², is a respected company preferred in the international market by exporting to 40 different countries, including Europe, the Middle East, Russia, and the USA, with its ambians brand.
İsbay Tekstil & ambians
OUR EXPERIENCE
Since
2002
Our company, which has been advancing with the understanding of customer satisfaction since the day it was founded, continues to offer products and services that add value to the sector under the name of the ambians brand by increasing the confidence in itself.
Design and R&D units design and produce rich collections of colors and patterns suitable for today's fashion.